After the March on Washington
Counting the Cost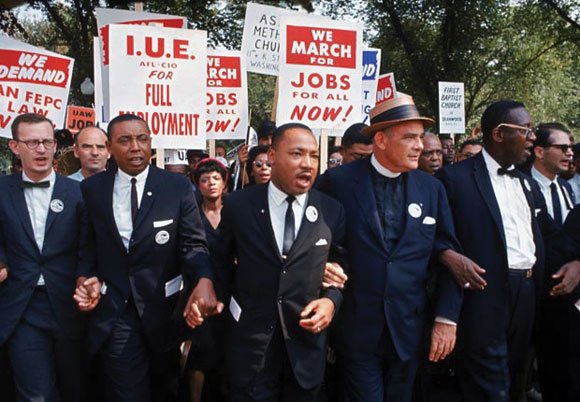 Paraphrasing Dr. King, African Americans have twice the negatives and half of the positives in terms of equity. Little freedom has been achieved, especially when trillions are spent on senseless wars, while our national unemployment rate exceeds 7 percent and the unofficial Black unemployment rate is 25 percent.
In the five years after the 1963 March on Washington, there were setbacks, but also the achievement of far-reaching goals. After the commemoration, the several events in Washington, D.C., parallel events in other cities, and the NAACP's online march, what will be the results? Will this generation be as effective as Dr. King and his generation was? Will we mobilize around Voting Rights after the setback of a Supreme Court decision? Will we push to close the employment gap between African Americans and others?
In 1963, African Americans were desperate to effect change. In 2013, there is neither desperation nor a passionate push for implementation. In five or 10 years, when there is another commemorative gathering, how will history judge us?
Julianne Malveaux is an economist and author in Washington, D.C.
DISCLAIMER: The beliefs and viewpoints expressed in opinion pieces, letters to the editor, by columnists and/or contributing writers are not necessarily those of OurWeekly.