Trayvon Martin case may not have the legal legs to stand on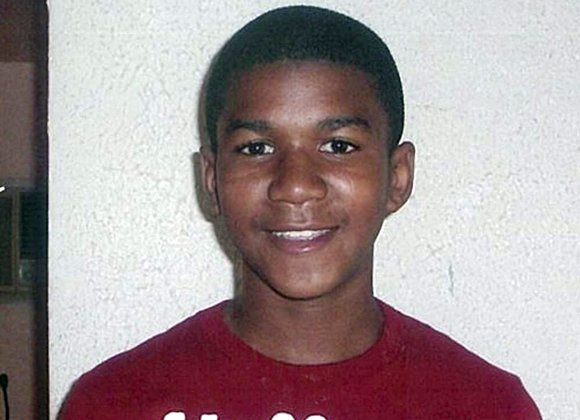 In 2009, during Holder's first year as attorney general, Oscar Grant, an unarmed 22-year-old African American, was shot in the back by a White transit cop as he lay face down on a subway station platform. For several days following the shooting, the policeman was neither arrested nor charged. Public outrage eventually forced official action, and the officer was brought to trial and convicted of involuntary manslaughter (he said he pulled his service revolver out, instead of the taser he intended to grab, and accidentally shot Grant). He was sentenced to two years imprisonment, but ended up serving only one year. The Justice Department promised an investigation into the case for possible civil rights violations, but has yet to announce a decision on whether to proceed with a federal charge or not.
The Justice Department under Eric Holder is a much more sensitive office regarding discrimination against Black and minority citizens. However, we should still not hold our breath nor expect too much in the Trayvon Martin case. There just may not be a strong enough legal leg to stand on for a federal prosecution.
We just may have to suck it up again, and keep on moving. As we have in the past . . . as we have in the past.
Professor David L. Horne is founder and executive director of PAPPEI, the Pan African Public Policy and Ethical Institute, which is a new 501(c)(3) pending community-based organization or non-governmental organization (NGO). It is the stepparent organization for the California Black Think Tank which still operates and which meets every fourth Friday.
DISCLAIMER: The beliefs and viewpoints expressed in opinion pieces, letters to the editor, by columnists and/or contributing writers are not necessarily those of OurWeekly.