The good, the sad and the ugly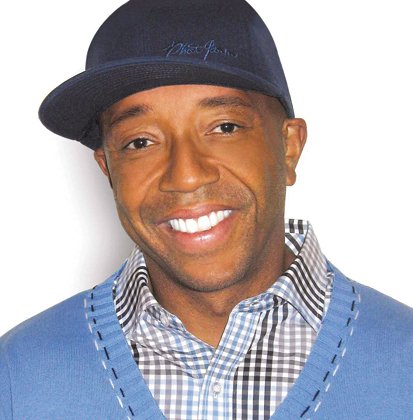 There's a lot of Oscar buzz surrounding "The Butler." We'll keep you updated on the film's progress.
•
And finally, I have to ask what music and fashion mogul Russell Simmons was thinking when he ignorantly presented the "The Harriet Tubman Sex Tape" on his YouTube Channel. "The spoof portrayed the abolitionist icon tricking her slave master into having sex with her on camera in order to blackmail him.
The video received a barrage of criticism, including posts on social media sites and online publications that called it offensive.
He recently apologized and has taken the video down from the channel. "In the whole history of Def Comedy Jam, I've never taken down a controversial comedian," Simmons wrote. "When my buddies from the NAACP called and asked me to take down the Harriet Tubman video from the All Def Digital YouTube channel and apologize, I agreed."
He continued: "I'm a very liberal person with thick skin. My first impression of the Harriet Tubman piece was that it was about what one of the actors said in the video, that 162 years later, there's still tremendous injustice. And with Harriet Tubman outwitting the slave master, I thought it was politically correct. Silly me. I can now understand why so many people are upset. I have taken down the video. Lastly, I would never condone violence against women in any form, and for all of those I offended, I am sincerely sorry."
Clearly, money and power does not automatically make you intelligent, responsible and sensitive.