Betrayal in Chicago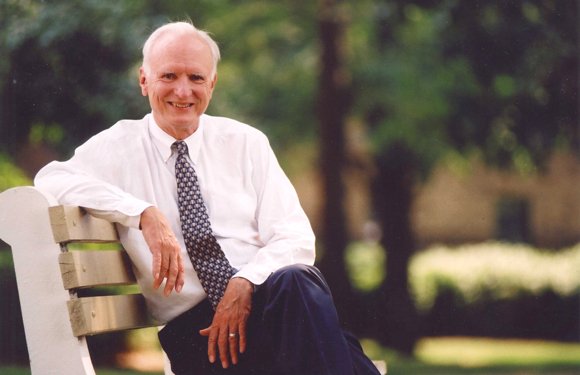 United was truly embarrassed about the exposure. But they were so adamant about not doing the right thing they decided to discredit me rather than run an honest program. The local Black construction association in Chicago was Black Contractors United. United Airlines asked the BCU to convene a meeting in Chicago between the HMCC and United. Knowing how dirty Chicago-based companies and groups play, I suspected a set-up. Supposedly, United's CEO Stephen Wolf would be at the meeting. The BCU, our "friend," would moderate and bring closure to the controversy.
I gave them the number of people who would be coming with me. What they didn't know was that people were not only from Indianapolis but from Black contracting groups representing Kansas City, St. Louis, Cleveland, Detroit, Columbus (Ohio) and D.C. We then had the majority for a vote. The meeting started and we were informed that CEO Wolf would not be coming. We confronted BCU and United by stating "No Wolf, no meeting—get out!" Suddenly, the United representative pointed her finger at the BCU director and stated, "Jerome, we had a deal! You will pay for this!", and marched out of the room. Then we knew, Black Contractors United was bought off and was trying to sink us. Things reversed on them and United had no alternative now but to surrender.
We soon met at the office of Indianapolis' new mayor, Stephen Goldsmith, and closed on a new agreement. Every phase of the project must have 15 percent Black (not minority) participation, guaranteed by United and our new mayor. We did it! I knew former Mayor Hudnut was somewhere grinning.
Alford is the co-Founder, President/CEO of the National Black Chamber of Commerce®. Website: www.nationalbcc.org. Email: halford@nationalbcc.org.
DISCLAIMER: The beliefs and viewpoints expressed in opinion pieces, letters to the editor, by columnists and/or contributing writers are not necessarily those of OurWeekly.