Why 26 percent of U.S. women still choose not to work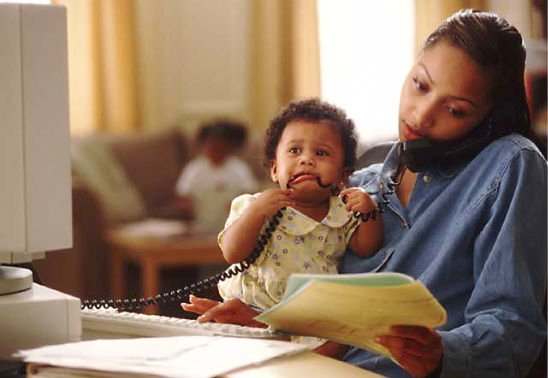 "Some of the countries that have the very family-friendly policies have definitely been able to increase their birth rates, and to some extent, we may see ourselves wanting to go there too," said Heidi Hartmann, economist and president of the Institute for Women's Policy Research.
Hartmann points to rapidly rising child care costs and stagnant wages, as another key reason a lot of American women are choosing not to work.
Between 1985 and 2011, average child care costs rose 70% for working moms, after adjusting for inflation, according to the U.S. Census. Meanwhile, wages have barely budged.
While child care has also gotten more expensive in Europe, some governments subsidize the costs. Others reduce the need for child care, by giving parents the option to reduce their workload to a part-time schedule.
But American women aren't completely losing out. Blau and Kahn's research show that in spite of their lower labor force participation, women in the United States who do work are more likely to make it into professional and managerial roles. They're also more likely to work full-time, and as a result, earn more money over their lifetimes.
But that's not enough, according to Blau.
"We're losing the valuable resources of highly trained women," she said. "It's looking like we do have to break through this work-family barrier to significantly increase participation."
Annalyn Kurtz | CNN