Boy infected with rare brain-eating amoeba in Florida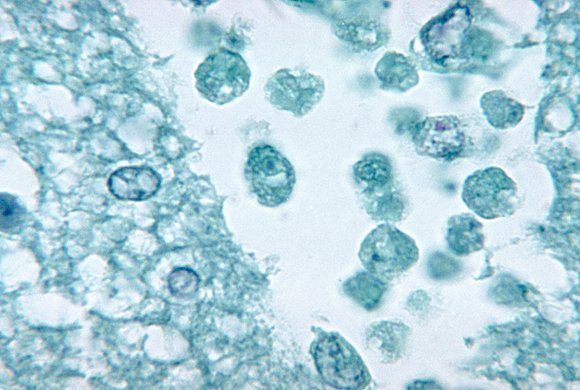 Willow Springs Water Park in Little Rock is the most likely source of Hardig's infection, according to a news release from the Arkansas Department of Health. Another case of the same parasite, also called primary amoebic meningoencephalitis, was reported in 2010 and was possibly linked to Willow Springs.
"Based on the occurrence of two cases of this rare infection in association with the same body of water and the unique features of the park, the ADH has asked the owner of Willow Springs to voluntarily close the water park to ensure the health and safety of the public," the news release said.
The first symptoms of primary amoebic meningoencephalitis appear one to seven days after infection, including headache, fever, nausea, vomiting and a stiff neck, according to the CDC.
"Later symptoms include confusion, lack of attention to people and surroundings, loss of balance, seizures and hallucinations," the government agency's website states. "After the start of symptoms, the disease progresses rapidly and usually causes death within one to 12 days."
Here are some tips from the CDC to help lower your risk of infection:
Avoid swimming in fresh water when the water temperature is high and the water level is low.
Hold your nose shut or use nose clips.
Avoid stirring up the sediment while wading in shallow, warm freshwater areas.
If you are irrigating, flushing or rinsing your sinuses (for example, by using a neti pot), use water that has been distilled or sterilized.
CNN's John Bonifield and Caleb Hellerman contributed to this story.
Jen Christensen and Jacque Wilson | CNN