How the golden years become tarnished
Elder Issues
Rosie Milligan | 8/8/2013, midnight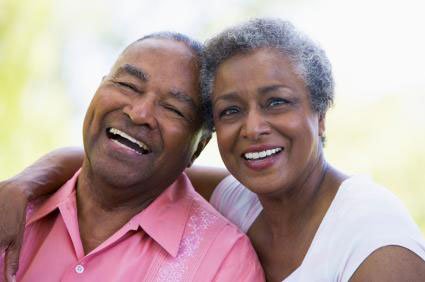 It's time that we all start thinking, planning, and talking about our golden years. If the rapture doesn't come and your number is not called, you will get to be a senior. So become aware of political changes, new laws that come into effect, the global and national economy that could impact your future as a senior. Keep up with your political representatives and monitor what they are doing to protect the seniors. Write letters to your politicians regarding elderly concerns, and encourage seniors to vote because they do make a difference. Let your political representatives know that their elderly constituents are many and they want their voices heard. Let's live life to the fullest, make preparations for becoming an elder, and our golden years will stay golden.
Being a senior citizen should not represent the ending of life but the beginning of a new one. If we plan ahead, we will have good reasons to look forward to our golden years. The scripture is right: "We perish due to lack of knowledge." Become knowledgeable.
Minister Rosie Milligan is a counselor, talk-show host, author, business consultant and publisher. Her latest book, coauthored with Clara Hunter King, Esq, is "Departing This Life Preparations: What You Need to Know to Get Your Personal and Business Affairs in Order." Email: Drrosie@aol.com; website Drrosie.com.
DISCLAIMER: The beliefs and viewpoints expressed in opinion pieces, letters to the editor, by columnists and/or contributing writers are not necessarily those of OurWeekly.