Compton's Jr. Posse rides in on a good horse story
Equestrian program inspires feature film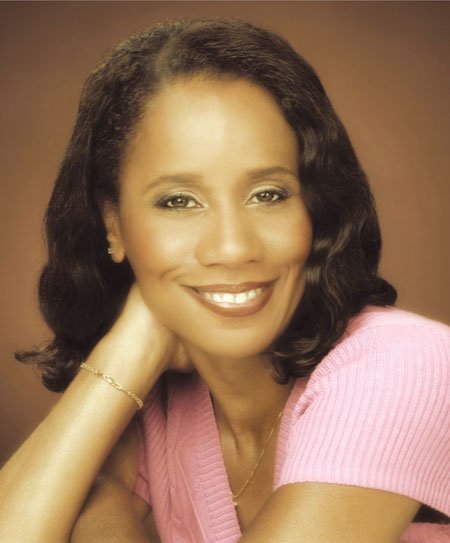 In families, siblings often support one another without question.
That was definitely the case with Michele Ervin and her younger sister Sheila McKinnon.
Then Ervin read one of her sister's scripts.
"I didn't know she was such a good writer. Wow! I was impressed with the writing, and I was impressed with the script," remembers Ervin, who thought at that point that McKinnon's work was too good to be sitting a drawer.
"So I set out to get her work out there."
Doing that entailed returning to school at Cerritos Community College to take filmmaking classes and putting her life-long love of movie-watching into play.
In school, Ervin produced seven student films including a 10-minute documentary on the most unlikely true-life story—an equestrian program located in the heart of urban Compton in a community called Richland Farms.
The Compton Jr. Posse (CJP) was developed by Mayisha Akbar to provide inner-city youth with year-round after-school alternatives to the lure of gang and drug lifestyles. For over 20 years, the Compton Jr. Posse has given inner-city kids hope by teaming them with horses. Through these equestrian activities, youth develop responsibility, discipline and self-esteem. Students learn to set and achieve both academic and career goals.
Ervin's documentary on the organization has served as the launch pad for an effort that continues to live four years later.
"I completed the documentary on Compton Jr. Posse in 2010, and then put it in festivals for one year. It was accepted in 17 festivals all over the country," said Ervin adding that people just seem to gravitate to the story.
That interest inspired Ervin to team up with her sister to write a full-length feature script on the Jr. Posse. And now she has only six days left on a Kickstarter.com challenge to raise $30,000 to underwrite the film.
But lack of filming capital has not stopped the forward progress of "Jr. Posse the Movie." In fact, last Saturday, Ervin's company Silentnoise Productions held a casting call and was pleased and amazed that some 300 local children and their parents turned out for the early morning event.
"They started forming a line at 6 a.m., and the casting call started at 8 a.m. People were in line in their lawn chairs and sat through a two-hour wait.
"What really impressed me was the show of support of the parents. I extended the casting call to kids in the community because the story is so unique and out of an unlikely place. To not have kids from the surrounding communities ….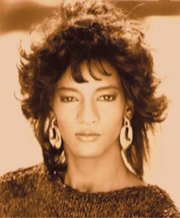 "Ervin said "Jr. Posse the Movie" was born out of a summer spent following the young people in the program. The story line features a young man who stumbles upon the program by accident, chased by trouble and follows his transformation as a result of interacting with the horses.
At the casting call, Ervin said she was looking for young people to take the four lead roles and four supporting roles. She has yet to cast the lead adult actress. At the top of her wish list: Queen Latifah.