Alex Rodriguez faces lengthy suspension; O.J. Simpson granted parole; 'Islamist jihadist' puts Catholics, Mormons on high alert
8/2/2013, midnight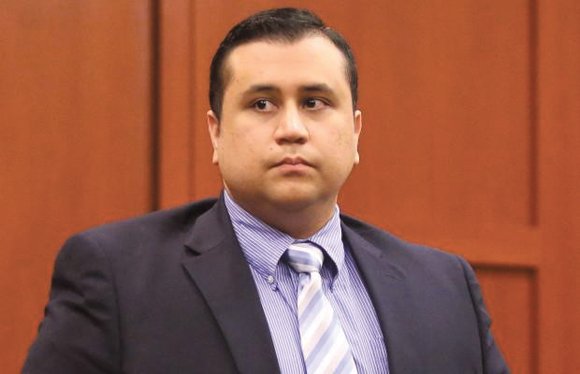 Illinois
An old water tower came crashing down from the roof of a building in Chicago's Lakeview neighborhood, injuring three people Wednesday morning. According to the Chicago Fire Department, the wood tank fell from a nine-story building located at Diversey Parkway and Pine Grove Avenue. The tower apparently fell onto a car in an alley below and three people were taken to area hospitals. Two people were transported to Illinois Masonic Medical Center, one in critical condition, and another person was transported to St. Joseph Hospital.
Louisiana
The East Baton Rouge Sheriff's Office is trying to smooth over relations with the LGBT community after allegations that deputies targeted gay men in undercover sting operations. Since 2011, deputies arrested at least a dozen homosexual men for talking to undercover officers at Manchac Park. The men were allegedly caught on tape discussing and arranging with undercover deputies to meet up later at their private residences for sex. Deputies then arrested the men for "Crimes against Nature," a statute ruled unconstitutional 10 years ago. "Clearly everyone should know from 10 years ago that this law was not enforceable," explained John Delgado, a councilman and lawyer. Delgado said he is outraged by what the sheriff's office is doing and plans to get more information about the arrests.
Michigan
The FBI says a man was arrested at a movie theater near Flint wearing body armor and carrying a gun. Cassidy Delavergne wasn't charged with crimes related to the gun or 34 rounds of ammunition, but he was charged Wednesday with possessing a phony Central Intelligence Agency identification card. FBI spokesman Simon Shaykhet says police were called to the Trillium Theater in Grand Blanc Township on Tuesday night after someone noticed the vest and gun. Delavergne was watching a movie when police arrived. Upon further investigation, more than 100 additional rounds were found in Delavergne's vehicle parked outside. Shaykhet declined to say whether agents believe Delavergne planned to use his handgun. According to court documents, he wore the body armor and brought the gun into the theater because he did not want to leave it in his vehicle during the movie. A court filing says Delavergne told an agent he displayed the phony ID to minimize concerns about his gun. Delavergne claimed to have a concealed weapon permit.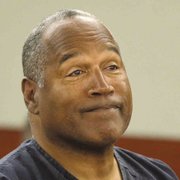 Nevada
O.J. Simpson was granted parole Wednesday on some charges related to his 2008 armed robbery convictions. But he won't be freed from prison just yet because his sentences were to be served consecutively. He'll have to serve at least four more years behind bars. The Nevada Parole Board said in a statement that it reached its decision based on Simpson's "institutional conduct, participation in programs, lack of prior conviction history and that he has consecutive sentences yet to serve." After the former NFL star's parole becomes effective on Oct. 2, 2013, he must start serving a 12-month-minimum sentence related to his use of a weapon during the incident. If he's granted parole on that charge—which carries up to 72 months behind bars—then he has two more sentences to serve that carry a minimum of 18 months each. Simpson was convicted and sentenced to up to 33 years in prison, with eligibility for parole on Oct. 5, 2008, for entering a Las Vegas hotel room and collecting sports memorabilia that he said belonged to him.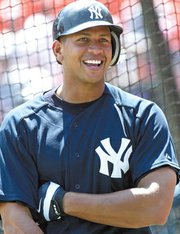 New York
Injured New York Yankees slugger Alex Rodriguez and Major League Baseball are negotiating a deal that would result in a lengthy suspension instead of a permanent ban, ESPN reported Wednesday night. According to the "Outside the Lines" report, a source familiar with the discussions said representatives for Rodriguez are talking with league officials. The network also reported that Rodriguez has been shown the evidence against him, including documentation that he coerced a witness in MLB's performance-enhancing drugs investigation. Those allegations claim Rodriguez had ties with the now-closed anti-aging Biogenesis clinic in Florida and its founder, Anthony Bosch. In an interview with CNN earlier this month, the player denied any plea negotiations and didn't say whether he would fight an adverse decision. Rodriguez, now recovering from an injury, is considered one of the game's greatest sluggers. He has 647 home runs—the fifth most-ever—in 19 seasons. He holds the largest contract ever in American sports, signing with the Yankees in 2007 for $275 million over 10 years.
Compiled By Juliana Norwood. CNN News Wire contributed to this report.