Alex Rodriguez faces lengthy suspension; O.J. Simpson granted parole; 'Islamist jihadist' puts Catholics, Mormons on high alert
8/2/2013, midnight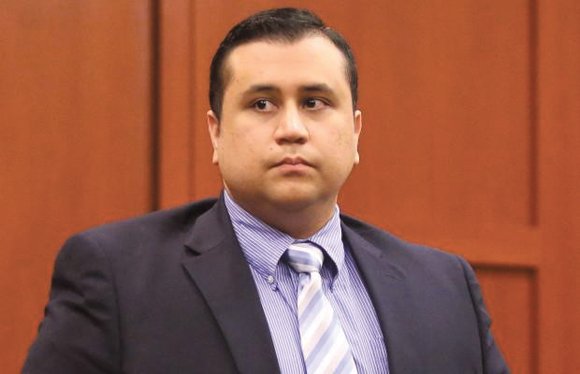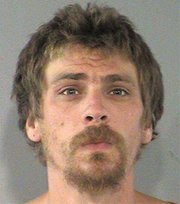 Arizona
Authorities in Arizona and Colorado are alerting religious organizations to a self-described "Islamist jihadist" who said Mormons and Catholics "would be destroyed" in the next two weeks. Investigators said 32-year-old Christopher Craig has threatened members of the Jesus Christ of Latter Day Saints Church (LDS) and Catholic churches in both states. They say there's no immediate public danger. Craig is a former basketball coach at the University of Northern Colorado. He walked into Eastern Arizona College in Thatcher, northeast of Tucson, on July 10 waving a Bible, and yelling derogatory comments against Catholics and Mormons, investigators said. He was arrested, but the district attorney didn't file any charges. Two weeks later, police in Steamboat Springs, Colo., were notified about a suspicious person with a shirt wrapped around his head and face. The man was later identified as Craig. Police said he told them he was an Islamic jihadist. "In a couple of weeks, everyone will know who I am," Craig told police. In the wake of those statements, Catholic and Mormon churches throughout the area were alerted to have extra security on hand.
Arkansas
A manhunt is on for an inmate who made a bold escape in Garland County. Surveillance video shows just how easily he was able to literally slither past prison guards and break free. Derrick Estell bolted through a 12-by-30-inch reception window at the detention center. He was there talking on an inmate phone. Estell ran out the front of the jail with a deputy in hot pursuit. He jumped into a waiting car and was gone. Authorities found that getaway car abandoned just a few minutes away. "Currently we are investigating, several leads that we have received," said Deputy Scott Hinojosa. Already under arrest is William Harding, who is suspected of distracting the guards and providing the getaway car. He was visiting the jail at the time of the escape. The suspected driver of the getaway car is Tamara Upshaw. In June, she was brought in for skipping bond on a theft charge. Estell has a lengthy rap sheet, which includes charges of aggravated robbery, breaking and entering and burglary among others.
Colorado
A lightning strike from a fast-moving storm in Colorado injured 12 soldiers at Fort Carson on Wednesday. One is in critical condition, and the other 11 are in stable condition, Fort Carson said in a statement. The soldiers had been training Wednesday afternoon when they were notified of lightning in the area. They were moving to shelter when the storm overcame them, officials said. "The lightning struck before they were able to get sheltered," said spokeswoman Dani Johnson.
Florida
George Zimmerman—who was acquitted earlier this month on murder charges tied to Trayvon Martin's death—was stopped this weekend for speeding in northern Texas, according to police. Zimmerman was apparently traveling with a gun when he was pulled over. Dashcam video released by Forney, Texas, police shows him and a police officer talking briefly before the officer tells him to shut his glove compartment. The Forney police officer ultimately sends Zimmerman off with a verbal warning to "slow down." In a tweet, Zimmerman's defense team said Wednesday that they would protect his privacy and wouldn't make any comments on their client's whereabouts "for his safety."