Sister: Ariel Castro will present 'other side' at sentencing hearing
Plea deal calls for life plus at least 1,000 years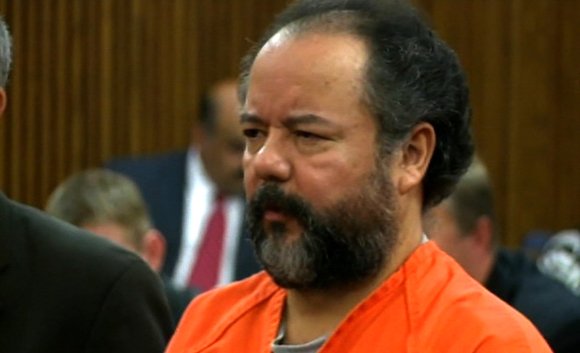 In the evaluation, Ochberg wrote that Knight — who was kidnapped first — suffered "the longest and most severely."
"But it was Michelle who served as doctor, nurse, midwife and pediatrician during the birth (of Berry's child). She breathed life into that infant when she wasn't breathing," he wrote.
"At other times, she interceded when Castro sought to abuse Gina, interposing herself and absorbing physical and sexual trauma. But each survivor had a will to prevail and used that will to live through the ordeal."
The women were freed in May after Berry shouted for help while Castro was away.
Neighbor Charles Ramsey said he heard their cries as he was sitting down to eat.
"I see this girl going nuts trying to get out of a house," he told CNN affiliate WEWS. "I go on the porch and she says, 'Help me get out. I've been in here a long time.' "
Finally free, Berry pleaded for a phone.
"Help me, I am Amanda Berry," she frantically told a 911 operator. "I've been kidnapped, and I've been missing for 10 years. And I'm here, I'm free now."
In early July, Berry, DeJesus and Knight released a YouTube video offering their thanks to all those who have helped them since they were freed. They have not faced their captor and tormentor since their rescue.
"I want to thank everyone who has helped me and my family through this entire ordeal. Everyone who has been there to support us has been a blessing," Berry said in the video. "I'm getting stronger each day."
CNN's Chris Boyette, Ronni Berke, Ashley Fantz and Martin Savidge contributed to this report.
Pamela Brown and Chelsea J. Carter | CNN