Out of this world: invading a literary genre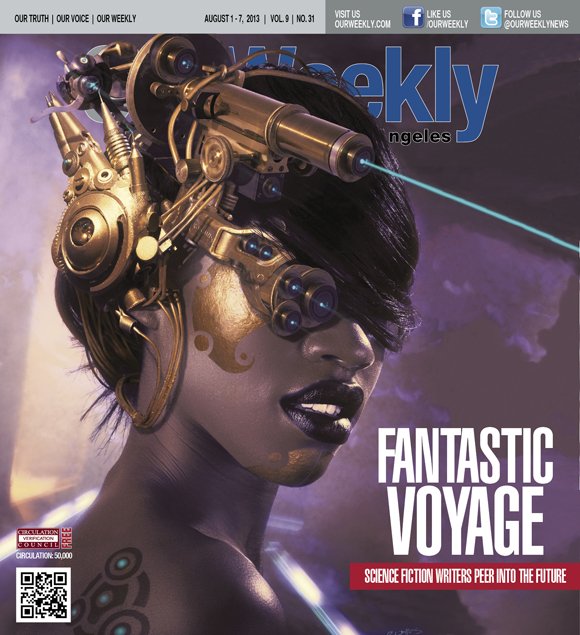 This potential for sparking the seed of innovation is not lost on governments seeking an edge in international competition. Recent history includes the 1980 consortium of astronauts, engineers, military personnel, and writers assembled to consult with President Ronald Reagan's Strategic Defense Initiative (SDI) "Star Wars" program, and the Department of Homeland Security's commissioning of a group of "sci-fi" writers (dubbed "SIGMA") to serve as advisers on technological applications for future security in the on-going "war on terror."
Tabu offers another example: "(Science fiction and horror) writer Neil Gaiman was invited by the Chinese government to keynote a literary festival focused on fantasy and science fiction. Once he'd cashed the check and made sure travel was secured, he asked why they invited him. The Chinese official pulled out an iPhone and said something like they could imitate, but they couldn't innovate, and part of why was because they hadn't opened themselves up to possibility. They're serious about it now, and science fiction is part of that. That's no accident."
"Since the first scimitars sliced across the Sahara, since the first anchors fell off the West African coast, we in particular have wanted to escape from the brutal realities of this tedious world," believes Tabu. "Science fiction offers the concept of freedom in terms yet to be imagined by even the most powerful among us: A way out. What could be more attractive to a populace in chains, both virtual and material?"
Those interested in Tabu's take on the fantastic and other worldly can purchase his novel "The Crown: Ascension" from Amazon.com. In it, he ponders the question of how a 20-something-year-old everyman can pursue a relationship with a woman thousands of years his senior. Throw in some African mythos, a good mix of fight scenes, suspense, paranormal enchantment, and technological swashbuckling, and you have an enthralling tale.
Tabu regularly expounds on the fantastic and other things that interest him on his personal website, www.operative.net.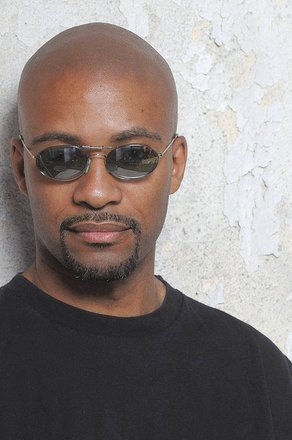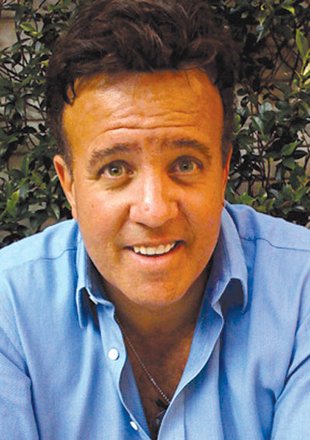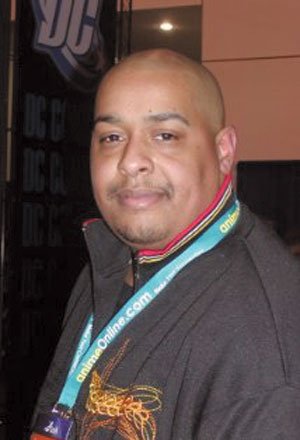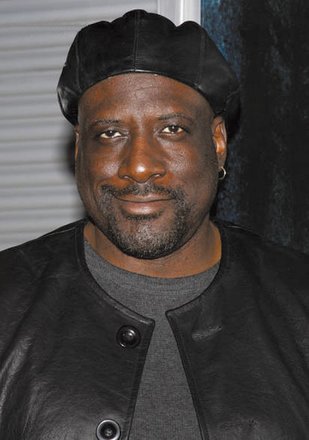 The formula for imagination
For some future storytellers, the germ of creativity is spawned by childhood illness, which might include forced isolation and the opportunity to cultivate a fertile imagination. Filmmakers Francis Ford Coppola and Martin Scorsese suffered from polio and asthma, respectively, in their childhoods, prohibiting full participation in comparatively "normal" youthful pursuits like athletics. For them, this imposed seclusion nurtured a refuge in the alternative realities of the theater and cinema.
New York native Tony Puryear shares a similar background of isolated youth.
Taking a cue from his artist parents, Puryear filled the void with a regime of drawing and trips to the cultural smorgasbord that only exists in a city like New York. He absorbed the vibrations of these museums and other bastions of high- and low-brow culture, however. His parents, like most of that generation, took a dim view of comic books, considering them a corrupting influence at best.
"I bought them anyway, hid them, loved them," he remembers.
Comics became a significant inspiration for Puryear's (and a host of other aspiring creators) fledgling artistic efforts.