California cracks down on rehab clinics after CNN/CIR investigation
Yearlong investigation finds cheating and deception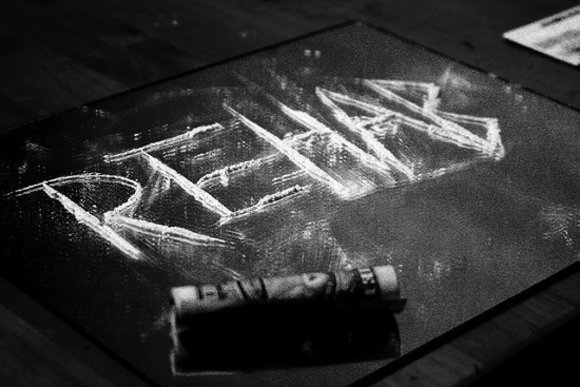 A yearlong investigation by CNN and The Center for Investigative Reporting found widespread cheating and deception in California's taxpayer-funded drug rehab program for the poor. The problem is exacerbated by weak oversight of Drug Medi-Cal, part of the nation's largest Medicaid program.
State officials allowed a man convicted of organized crime to run a clinic despite a state law barring felons from doing so. The state approved another clinic operator even though he officially was blacklisted from billing Medicaid. And time and again, clinics accused of fraud and cited for serious violations have nonetheless managed to draw increasing amounts of government money.
Yet answers for the failures have been hard to come by. Clinic operators facing fraud allegations refused to answer detailed questions. So did top state health officials.
CNN and CIR spent weeks seeking a sit-down interview with authorities overseeing the Drug Medi-Cal program but were turned down.
Federal Medicaid authorities rely on the Department of Health Care Services to combat fraud in the health insurance program for the poor, which uses state and federal funds. Toby Douglas, the agency's director, declined an interview.
His boss, Diana Dooley, secretary of the Health and Human Services Agency, also declined interview requests.
Approached outside a public meeting at a state office building, Dooley said accusations of fraud are taken seriously.
"All allegations are given full and fair consideration, and you caught me running because I am late for a meeting," she said.
"We have a budget that we are just completing, and we have many priorities on our time," she added. "Information has been provided, answers have been provided."
Dooley abruptly ended the brief exchange, asking the guards to call security.
A month later, the Department of Health Care Services announced a crackdown, suspending 16 clinics suspected of violating laws.
"We are going to be fanning out statewide," Karen Johnson, the department's chief deputy director, said in an interview. "We are not going to stop just with those 16 clinics. We are going to review all of the Drug Medi-Cal providers in the state of California." Officials would not identify the targeted clinics, saying the information would compromise the investigation.
On Tuesday, Norman Williams, spokesman for the Department of Health Care Services said the state has now suspended 29 clinics in all, and expects to refer even more to prosecutors. Williams said he could not immediately determine whether the 29 included satellite sites of clinics.
Johnson vowed to tighten state oversight but disputed the notion that it has been lacking until now.
"I would say that's not a fair characterization," she said.
A California lawmaker said the department's recent actions were a good start, but he advocated for the state auditor to conduct an independent review of the rehab program.
"I want to know how this happened for so long, how pervasive is the fraud, and more importantly what can we do to change laws or regulations so the fraud doesn't occur in the future," state Sen. Ted Lieu, who represents parts of Los Angeles County, told CNN.